Welcome to
Bourne Motor Racing Club
Since 1920 Bourne has been very much on the motor racing map with firstly, Raymond Mays and his Bugattis, Villiers Special, White Riley, ERAs and then later, post war, more extensively with BRMs. These activities brought many famous names to Bourne both as sponsors, drivers, engineers, designers and mechanics, many of whom still visit and hold the town in great esteem and affection.
Bourne Motor Racing Club is doing its best to see that Bourne's racing heritage is not forgotten and their efforts show that this tradition is very much alive and well.
become one of us


join the club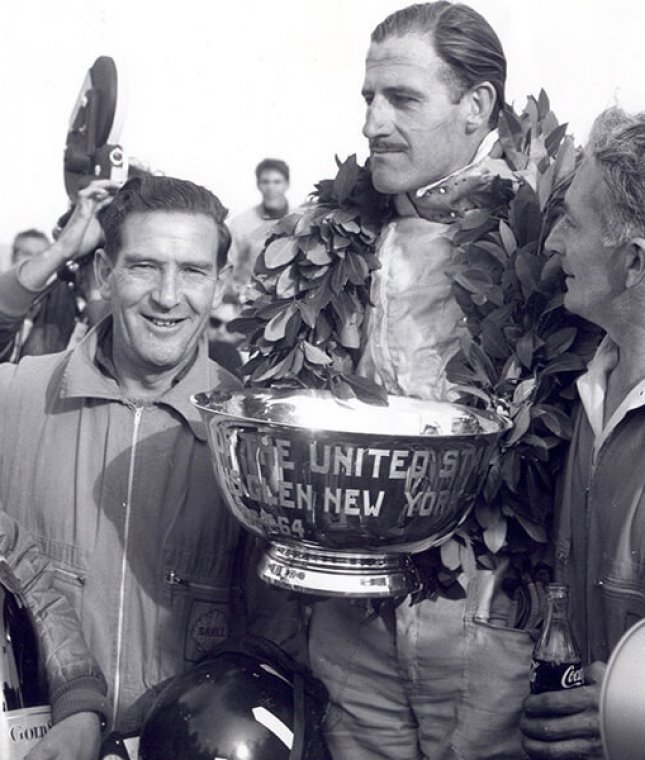 TESTIMONIALS
WHAT people SAY
Excellent guest speakers, every month, the companionship of fellow enthusiasts and a subsidised bar - what more could a local motorsports fan wish for.
Really enjoyed my talk to a packed @BourneMotorClub last night. Impressive club in BRM territory. Animated my career highlights, up to date with @heroerarally .

Tony Jardine
Speaker - July 2022
Friendly, Welcoming Motor Club for all ages and interests. Some great monthly guest speakers.

BOURNE'S MOTOR RACING HERITAGE